At The Heart Of Our Community
We strive to be at the heart of our local community by providing a place for friends to meet, for families to relax and to host local functions and events.
Sponsorship
We are the unofficial 'clubhouse' for a number of local sporting teams - a place to re-convene after matches, sell raffle tickets, celebrate victories and commiserate losses.
Contact us using the form below to find out how we may tailor a unique support program benefiting your club.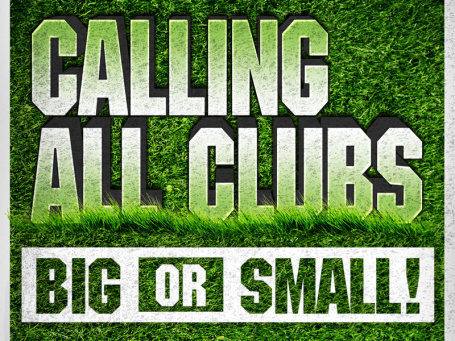 We Proudly Support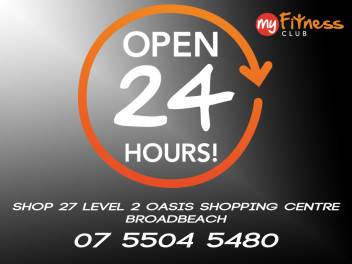 My Fitness Club - Broadbeach
At a stunning beach side location in the heart of Broadbeach, discover MyFitness Club at The Oasis Shopping Centre. With an extensive range of fitness classes each week and a full service facility, you can relax knowing that there is a workout available to suit your needs.